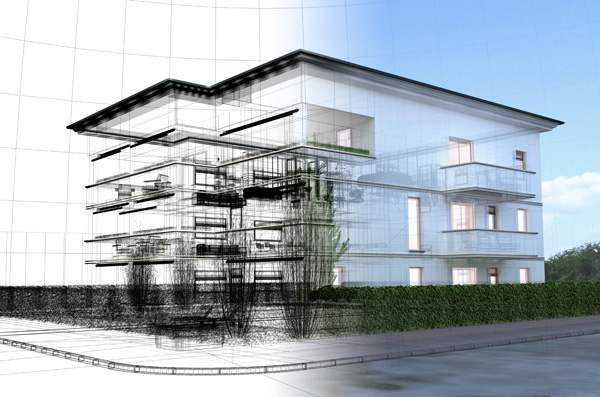 Escrow for Investment Properties
At Boulevard Escrow based in Encino, California, we serve our clientele throughout Southern California with escrow services for a wide range of residential and commercial transactions. Since our founding, we have successfully helped clients with their investment property closings, from small foreclosures to multimillion dollar deals and we understand how stressful and challenging these types of closings can be. From the initial stages when the sales contract is brought to us until we clear title objections and assist with the closing of the loan, we will stand by your side and communicate openly with you every step of the way. We also use innovative technology to decrease the chance of fraud or identity theft during this important transaction.
Experience You Can Trust
From Santa Rosa to Encino to Salinas, real estate investing in Southern California has never been hotter and many investors are taking a closer look at real estate as an investment vehicle. Real estate investments may involve residential or commercial properties, and if you are searching for a skilled escrow agency that has experience working with all property types and that can handle everything from foreclosure transactions with banks to high dollar sales transactions, consider Boulevard Escrow. After all, you may have a considerable financial interest vested in the successful closing of the transaction, and you want the deal to go off without a hitch. Perhaps you've just decided that you want to purchase an investment property or two. Boulevard Escrow will patiently help you through the necessary steps of the escrow transaction. Then again, if you are a seasoned investor looking for a reliable new escrow partner, consider Boulevard Escrow as your go to escrow partner for investment property transactions.
Ready to Help You With Every Step
A real estate transaction is rarely a simple and easy process to walk through, but it does not need to be more complicated than necessary. The escrow company that you choose to hire for help with your transaction can make a huge difference in your stress level and in how successful the closing is. We strive to help you with all aspects of the transaction from start to finish. If you are ready to begin your real estate investment transaction, then contact a friendly escrow agent with Boulevard Escrow for assistance today!