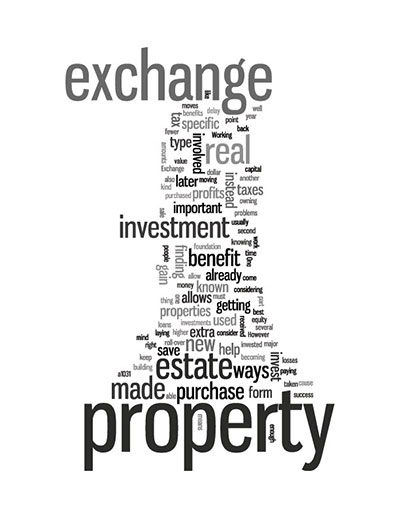 There are many steps in place that must be strictly followed for a 1031 exchange to be processed appropriately in California, and this means that you want to work with a skilled escrow agency to facilitate both transactions. Boulevard Escrow, based in Encino and serving all of California is an escrow company that you can trust to provide you with friendly, knowledgeable service and support for both the original real estate sale and the new purchase. We understand that time is of the essence with 1031 exchange transactions, and we also understand that delays regarding title issues, mortgage payoffs and more can result in costly delays for the party involved in the 1031 exchange.
What is a 1031 Exchange?
A 1031 exchange is a special type of transaction that allows a real estate owner to defer or even reduce the capital gains tax that is owed on real estate sold. The process begins when a seller decides to sell real estate. The funds will be held in escrow by a tax deferred exchange company after closing. Then, the seller must identify a similar property for a like-kind exchange as permitted by the IRS, and this identification process must be completed within a certain number of days after the closing. Then, the individual must purchase the new property within a specified period of time. Failure to comply with the very strict rules and requirements in place for a 1031 exchange, including the timing requirements, will eliminate the tax deferment option.
Boulevard Escrow is Ready to Help
If you are interested in moving forward with a 1031 exchange from Huntington Beach to Encino to San Mateo it is important to get a team of skilled and experienced professionals working for you. You can feel confident that Boulevard Escrow is the escrow agency you can count for the full support that you need, when you need it. We leverage advanced technology to minimize the risk of fraud and other issues that are unfortunately common in today's high tech environment. Call Boulevard Escrow today to inquire about our services and to learn more about our experience with 1031 exchanges.