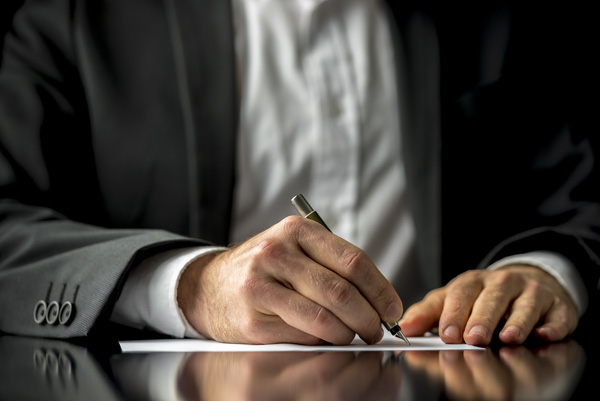 Using Escrow for Probate Sales
It is common for real estate to be held in probate after the death of the owner. Oftentimes, the property is sold out of probate court when the owner passes away without leaving it willed to an heir. This generally is a straightforward transaction, and you may be excited to get a great deal on the purchase because it is a probate saleproperty. At Boulevard Escrow, we offer exceptional probate sale escrow services to our clients, and our experience and dedication to your transaction will be evident throughout the process. We serve the entire Southern California area, including communities from Murrieta and Riverside to Escondido to San Diego.
While many probate sales are straightforward and hassle-free, there are some nuances to some of these transactions that must be taken into account, and you can rest assured that our experienced team of escrow agents at Boulevard Escrow knows how to walk you through the process of buying this type of property. As an escrow agency, we will assist with the buying process by holding the necessary funds in escrow throughout the transaction. This may include the good faith deposit, the mortgage funds and other deposits or fees that need to be collected.
In addition, Boulevard Escrow will research title to ensure that the title of the probateproperty is clear to pass on to you. With a probate transaction, there may be a concern that an heir or another party will have a claim on the title, and we will thoroughly research the title to ensure that this does not happen. In the rare event that an issue with title does arise, we will work to quickly and thoroughly clear up the dispute so that you may take ownership of the property with a clear title.
Buying probate property has its benefits, but you'll need the full support of an escrow company that has experience with these types of transactions. At Boulevard Escrow , we are committed to helping you with all of your real estate transaction needs through our extensive and through escrow services. Contact our office today at (818) 528-6711 / info@blvdescrow.com to inquire about how we can help you with your probate property purchase.