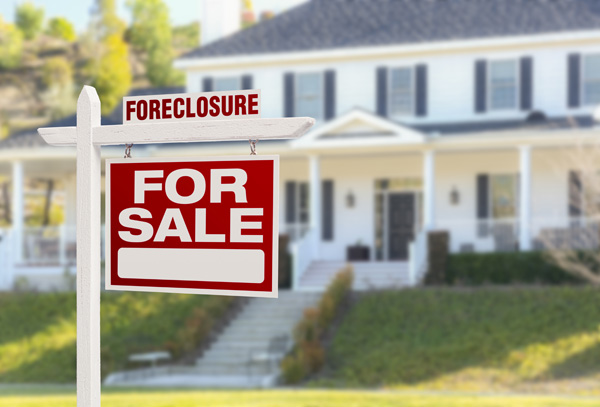 Escrow for Short Sales
From holding earnest money to ordering mortgage payoff statements and clearing title objections, there is a lot of behind-the-scenes work that a skilled escrow agency will do to facilitate a smooth and easy closing in an F.S.B.O transaction. The experienced team of escrow agents at Boulevard Escrow knows what it takes to close a F.S.B.O. transaction, and we are ready to show you why we are Southern California's fastest growing escrow agency. At Boulevard Escrow, our exacting process covers all of the bases within your transaction so that closing proceeds without a hitch. We have the knowledge and experience that is necessary to assist with standard as well as more complicated transactions, and we are the team you want working on the title and escrowfor your transaction.
F.S.B.O Experience You Can Rely On
A F.S.B.O ( for for sale by owner ) transaction is unique from other real estate transactions because the seller is not contracted with a real estate agent. Real estate agents provide valuable services throughout the transaction, including facilitating documentation and other items between the seller and the escrow agency. For example, the sales contract and earnest money will need to be delivered to the escrow agency according to the terms in the sales contract within a specified number of days after the contract has been executed. While a real estate agent is not involved in the seller's side of the transaction with a F.S.B.O transaction, the right escrow agency can provide support and assistance to all parties involved in the transaction. Boulevard Escrow, based in Encino and serving all of Southern California is the escrow agency you can trust to guide you through this process.
For Sale By Owner Escrow
Whether you are the buyer or the seller in a F.S.B.O deal, you want to take every step possible to ensure that the sale is executed with minimal stress and hassle. The knowledge of a helpful escrow agent can go a long way toward decreasing the stress that you may feel when buying or selling property, and this is particularly true with a F.S.B.O. situation. We also use advanced technology to protect all parties from fraud and other crimes. From Monterey to Carlsbad, when you are interested in closing a F.S.B.O. transaction and are wondering which agent to reach out to, look no further than the team at Boulevard Escrow. Call our Encino office today for more information about our services.