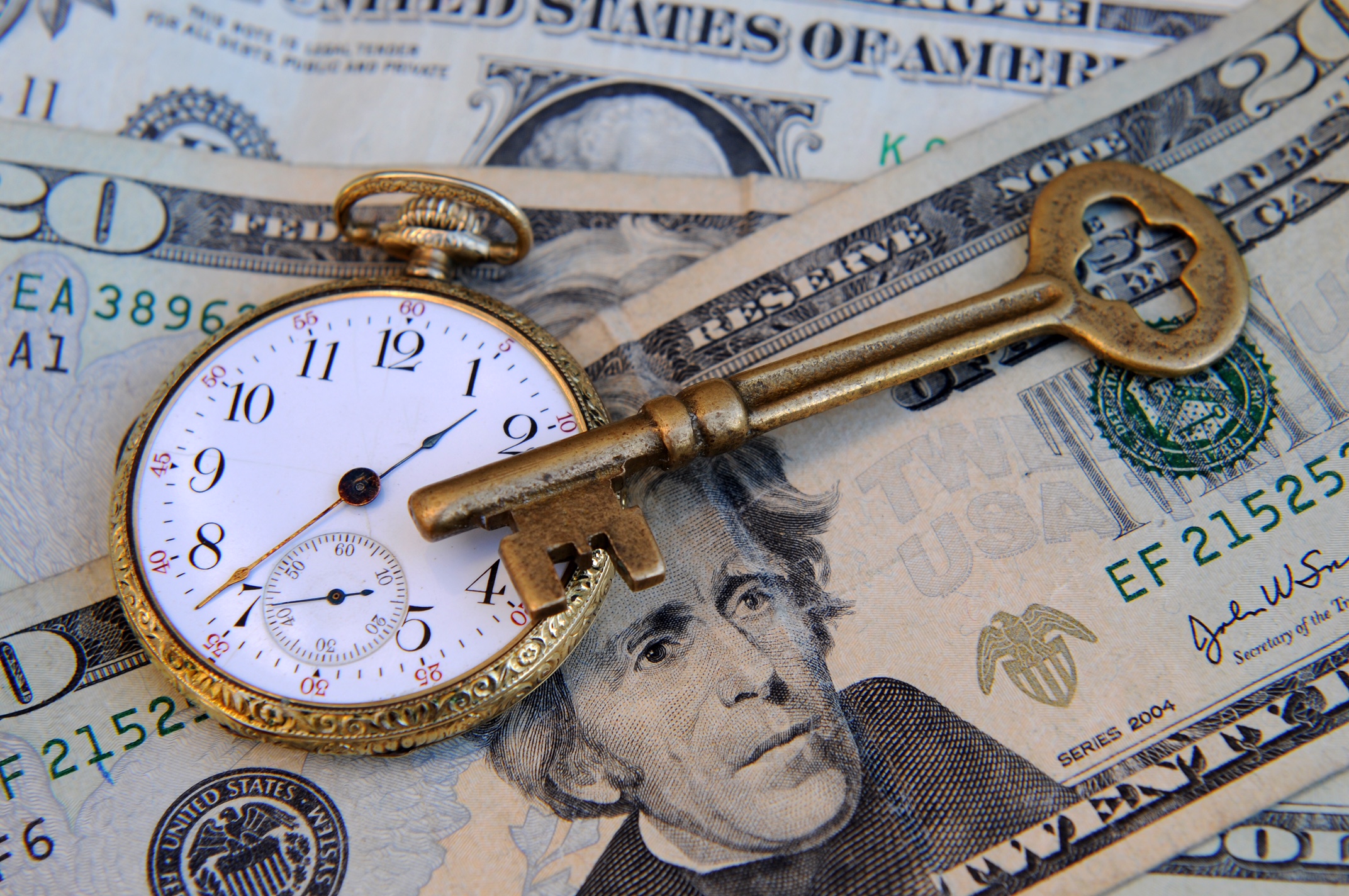 Escrow for Trust Sales
A trust sale is the selling of a property held in a trust. If you are a California home buyer or in need of an escrow agent for your pending trust sale, Boulevard Escrow is a well-established escrow agent, able to protect your funds before and during a transaction involving a trust.
Escrow services like Boulevard Escrow are crucial for safeguarding funds and making sure that transactions are completed successfully. We serve as intermediary for large transactions in which two parties need secure location to place funds while the conditions of the transaction are confirmed. Boulevard Escrow is a leading Southern California escrow company for all types of transactions including trust sales.
As specialists in escrow services for trust sales, we are able to hold funds within escrow trust accounts for these transactions. Escrow trust accounts refer to escrow accounts in which monies to purchase the property are held by a third party, like Boulevard Escrow, which will serve as your escrow agent, until the conditions and obligations between buyer and seller in a transaction are fulfilled.
If you are in need of escrow services for your pending trust sale, our friendly and professional transaction consultants are ready to assist you in any manner. As members of CFPB, NAMB and CARR and as members of the National Escrow Association, we are a highly regarded financial institution throughout the state of California. Not only that, but we provide high value for a relatively low fee.
Boulevard Escrow helps individuals across southern California with a wide variety of transactions that require a trusted third party service - those typically ranging from $100,000 to $1,000,000 or more. From residential sales, commercial sales, short sales, probate sales, and trust sales to1031 investment exchanges, investment properties and other transactions, Boulevard Escrow is ready to assist you.
To get stated simply click Submit Escrow and fill out the basic application form. We will respond with any additional information that is necessary and walk you through the process to close. For more information, please contact us today at 818-528-6711 or email at info@blvdescrow.com.